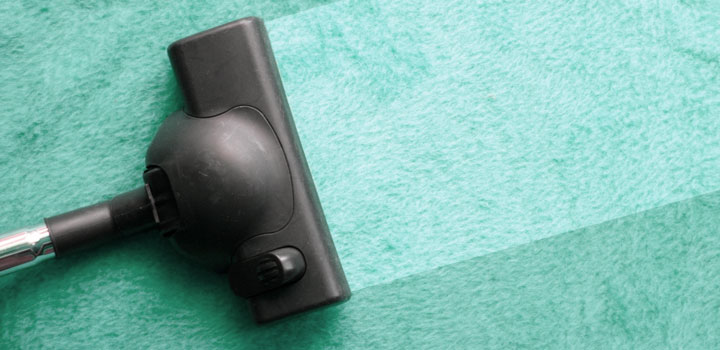 Workbusters will work our magic on maintaining the inside of your property with our professional carpet cleaning services for London homes and businesses. If you are in need of upholstery or carpet cleaning in London, then we are the team for you!
Our specialist team of fully trained upholstery cleaners work hard to ensure your carpets, rugs, sofas, armchairs, dining room chairs and mattresses are left looking fresh and like new again.
We will offer friendly and professional carpet cleaning advice on getting rid of those stubborn ink spots, red wine stains, or candle wax drips, as well as how best to maintain and look after your specific carpets or rugs.
Careless or messy tenants? Look no further for a no fuss, professional carpet and upholstery cleaning service from specialist carpet cleaners in London and the surrounding area.
Ensure your home is spotless and stain free, for either a one-off clean or a regular contract!
Get in touch and see what we can do for you!
Call our expert team on 0207 751 2345 or e-mail admin@workbusters.co.uk or click here now to get a quote.