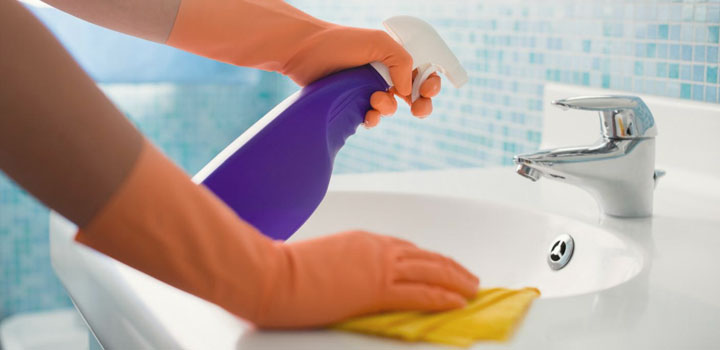 Workbusters has the best and most reliable cleaners in London.
We have a great team of trained and friendly domestic cleaners who don't clean because they have to, they clean because the want to. They get great satisfaction from doing a brilliant job and leaving your home sparkling and perfect.
Our staff are trained, fully vetted and insured, so you never have to worry about the quality of work in your home or the legalities of employment. Our cleaners are flexible and will work at times to suit you – including weekends and evenings.
In the office we are experienced at matching cleaners with clients so you get someone who cleans just as you want. As far as possible we send the same person each time so you can build a relationship and know that your home is in safe hands.
If you are looking for a domestic cleaning or residential cleaning service – look no further – this is what we offer:
Light cleaning and polishing
Dusting and tidying up
Vacuuming
Sorting cupboards
Domestic errands such as collecting dry cleaning – please call the office to arrange in advance.
We have more than 25 years' reliable experience in servicing London homes, and more than 500 happy customers.
We believe in providing best quality reliable staff to help you inside and outside your home.
See what we can do for you!
Call us on 0207 751 2345 or e-mail admin@workbusters.co.uk or click here now to book a cleaner.
"Good morning,

Please pass on my thanks to Sybilla for doing a great job on cleaning the house last wednesday – it was a pleasure to come home to!"
David (R)