Often common commercial cleaning products contain toxic substances and polluting agents. These ingredients can be particularly harmful to pets, small children and individuals with asthma, which is why safe, natural and eco-friendly cleaning methods are growing in popularity. Don't worry, making your own cleaning products doesn't have to be expensive or time-consuming.
Majority of the surfaces
The vast majority of your cleaning can be done with nothing more than vinegar, baking soda, soap, and water.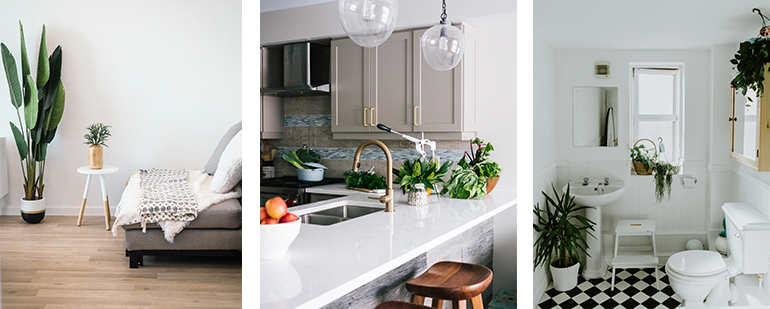 Lemon Juice
Lemon juice is one of nature's most effective acids. You can use it to remove rust or kill bacteria around your sink area. It's best to leave it soaking on dirty areas for a while and then you can use a toothbrush to clean any awkward or stubborn areas.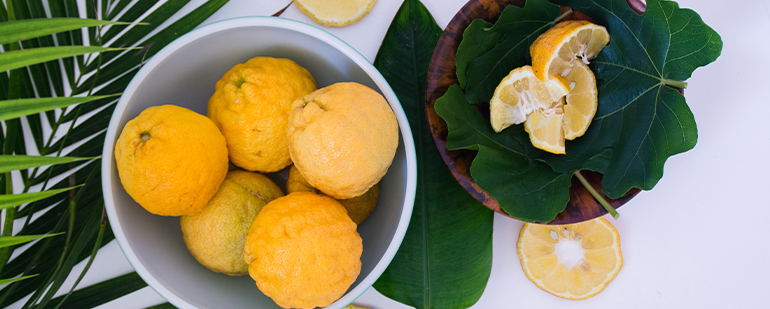 Cornstarch
Cornstarch is effective at removing stains from windows, and can even function as a rug and carpet shampoo or the perfect polish for cutlery. You just make a paste of cornstarch and water and rub it into your silverware or on your window using a soft sponge or microfibre cloth. The cornstarch is abrasive enough to clean the surface areas without leaving any scratches behind.
Salt
Salt works as a gentle scouring agent. It also acts as a catalyst for other ingredients, such as vinegar, to increase their cleaning and deodorising power. For a basic soft scrub, make a paste with lots of salt, baking soda and dish soap and use it on your oven, iron or porcelain.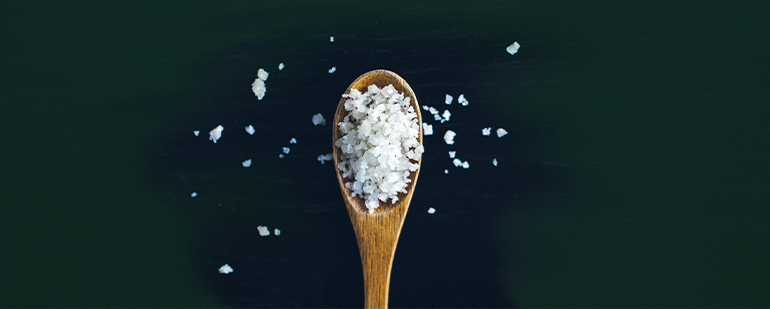 Olive Oil
Vegetable oil can be used as a wood polishing agent. Just combine two parts olive oil and one part lemon juice and rub on your wooden table, worktop or any other wooden furniture in need of a polish.